Phaedra Harris
Senior Director, Human Resources Information Systems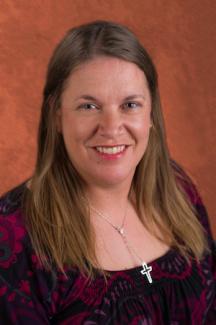 Contact Information
Office Location
A6232 University Center
Phaedra Harris currently serves as the Director of HR Operations.
Phaedra has been in Human Resources at FSU since 2004. She has been in her current role since September 2011. She oversees the Employee Data Management and HRIT functional areas in the Office of Human Resources and serves as an HR liaison with the ERP and ITS areas.
She is a member of SHRM, CUPA, and World At Work. She holds certifications as a Certified Compensation Professional through World At Work Society (2010), Senior Professional in Human Resources through HRCI (2011), and SHRM-SCP through SHRM (2015).
She completed her Master's program in 1999 with an interdisciplinary MEd with Business and Psychology concentrations.