Working Well - An FSU Employee Wellbeing Initiative
Overview
How employees feel about their work and their lives is an important predictor of organizational resilience and performance. Gallup's public opinion poll on what matters most at work and in life finds that teams with thriving workers see significantly lower absenteeism, turnover and accidents; they also see higher organizational loyalty. FSU is committed to the health and wellbeing of our campus community and understands the importance of creating a culture of wellbeing support. The Working Well Initiative provides a means for FSU employees to identify and take advantage of a variety of workshops, programs, and resources that will enhance their individual relationship to the elements of wellbeing. The Initiative integrates a holistic approach that includes elements that interact in a way that helps improve and support a healthy quality of life.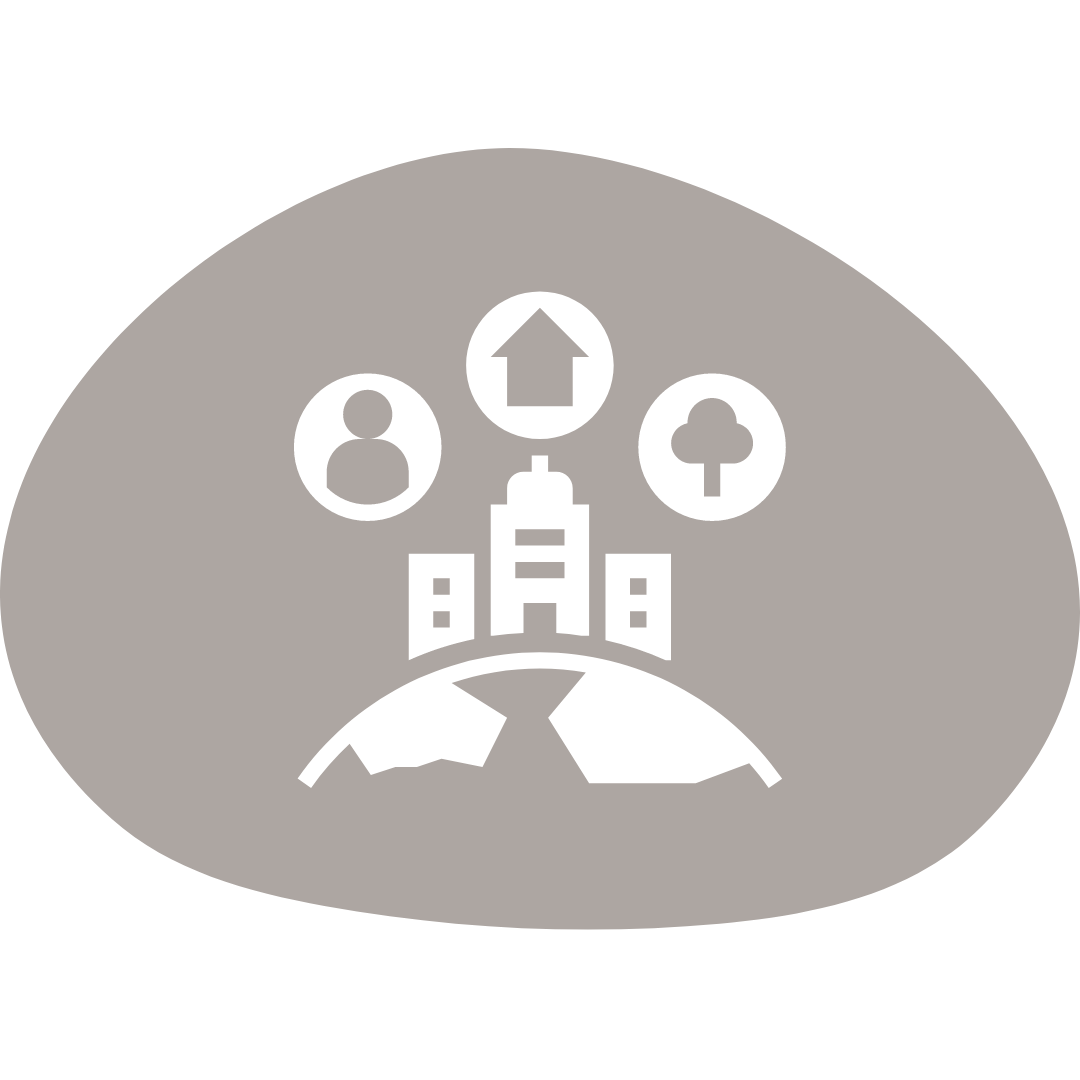 Liking where you live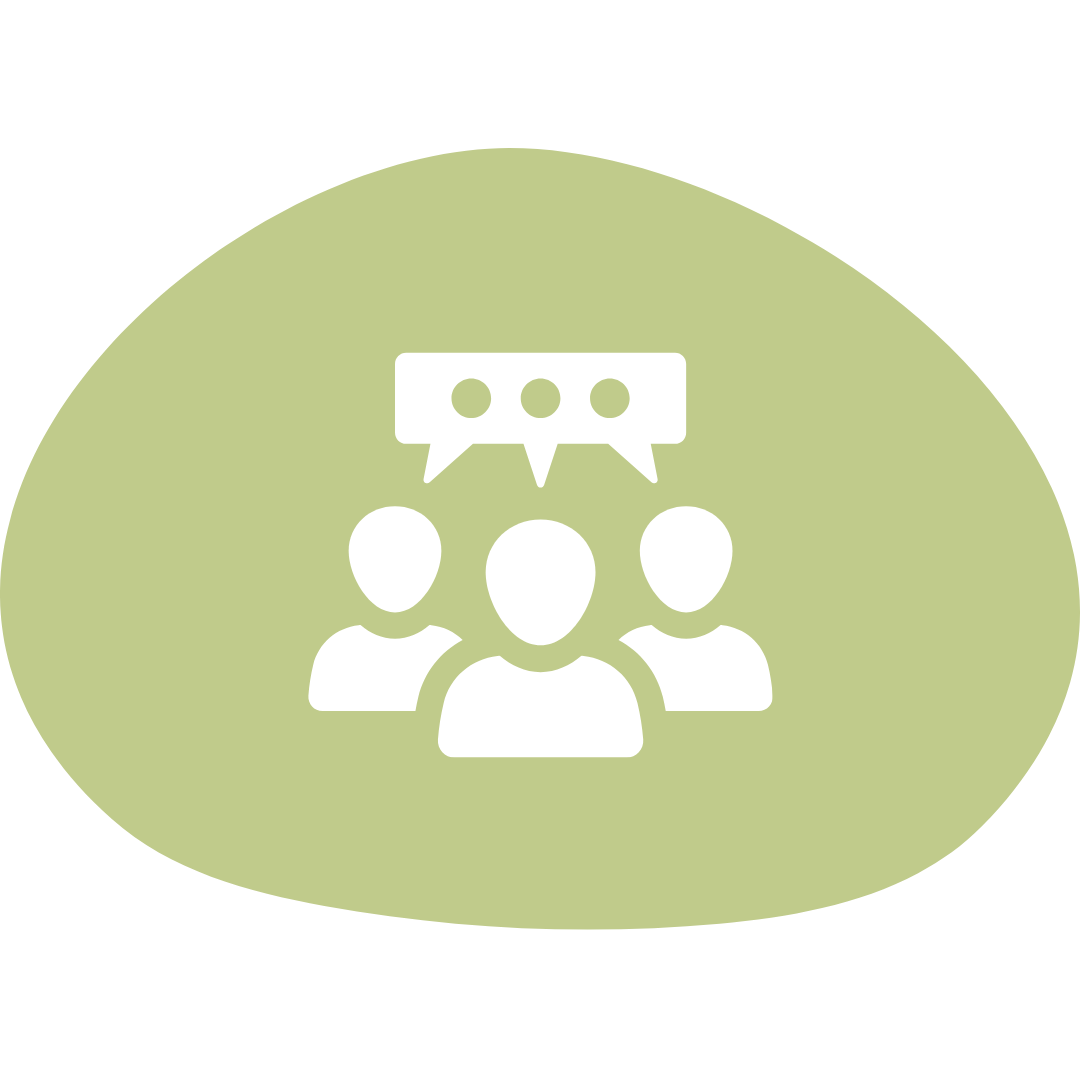 Having meaningful relationships in your life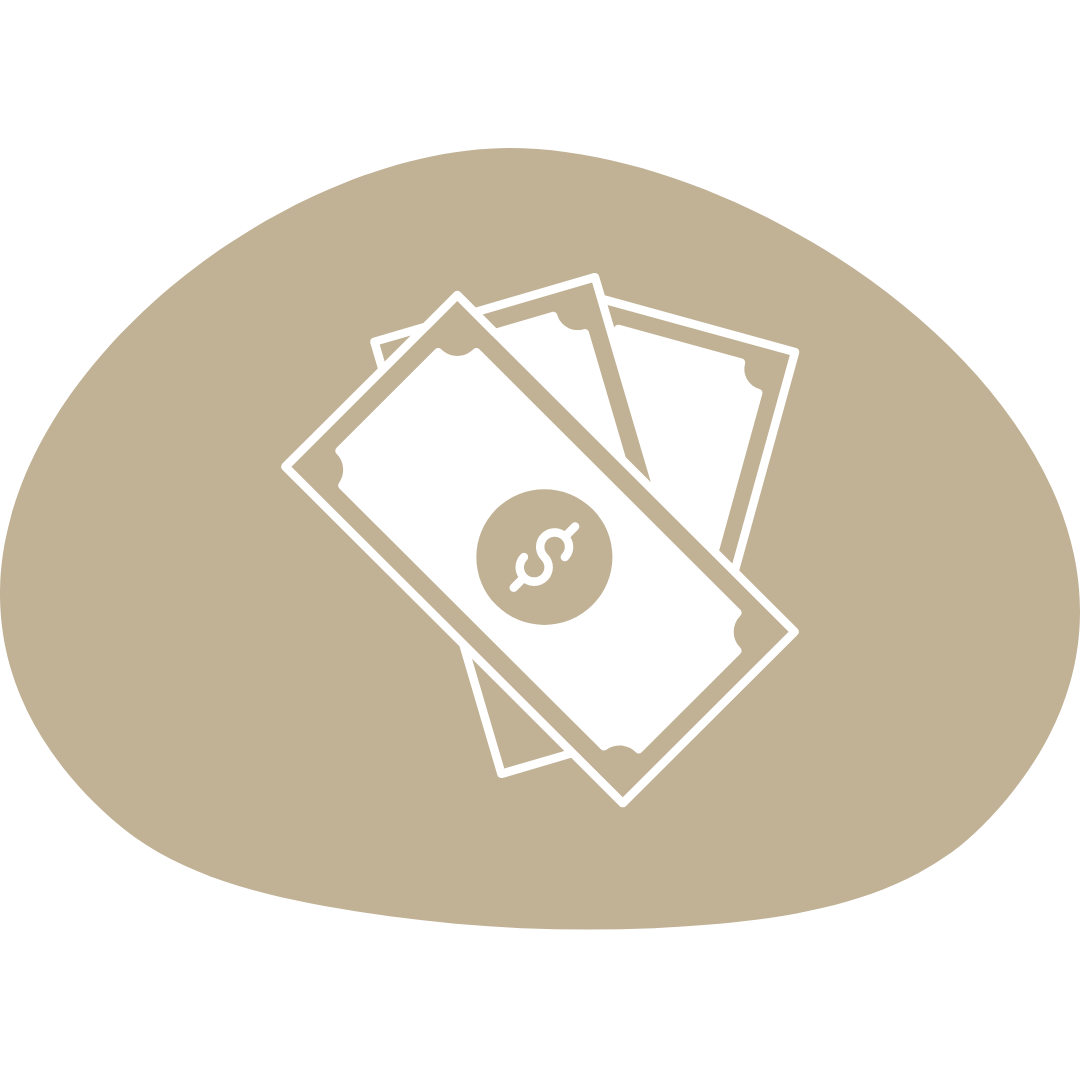 Managing your money well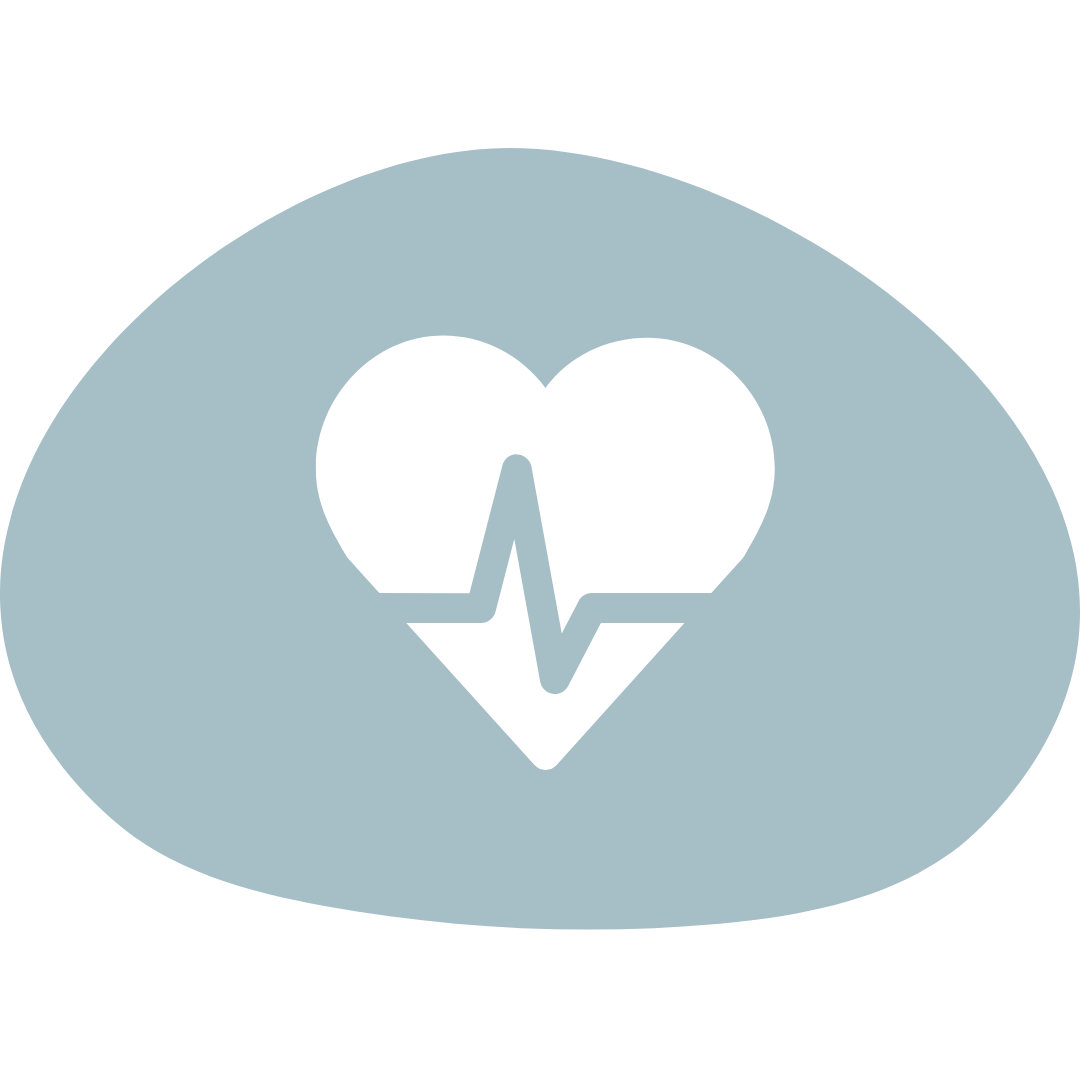 Having energy to get things done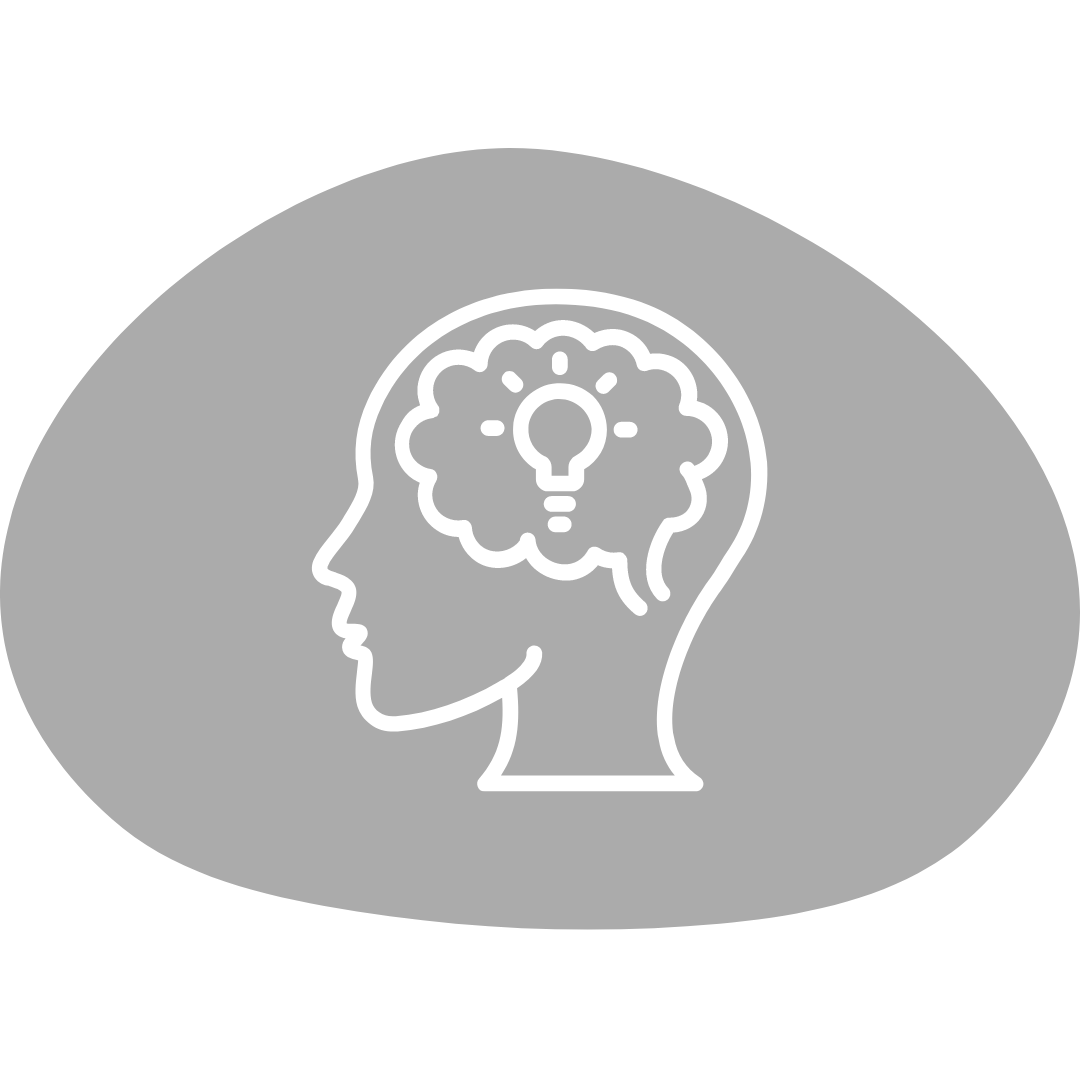 Adapting to change and difficult situations well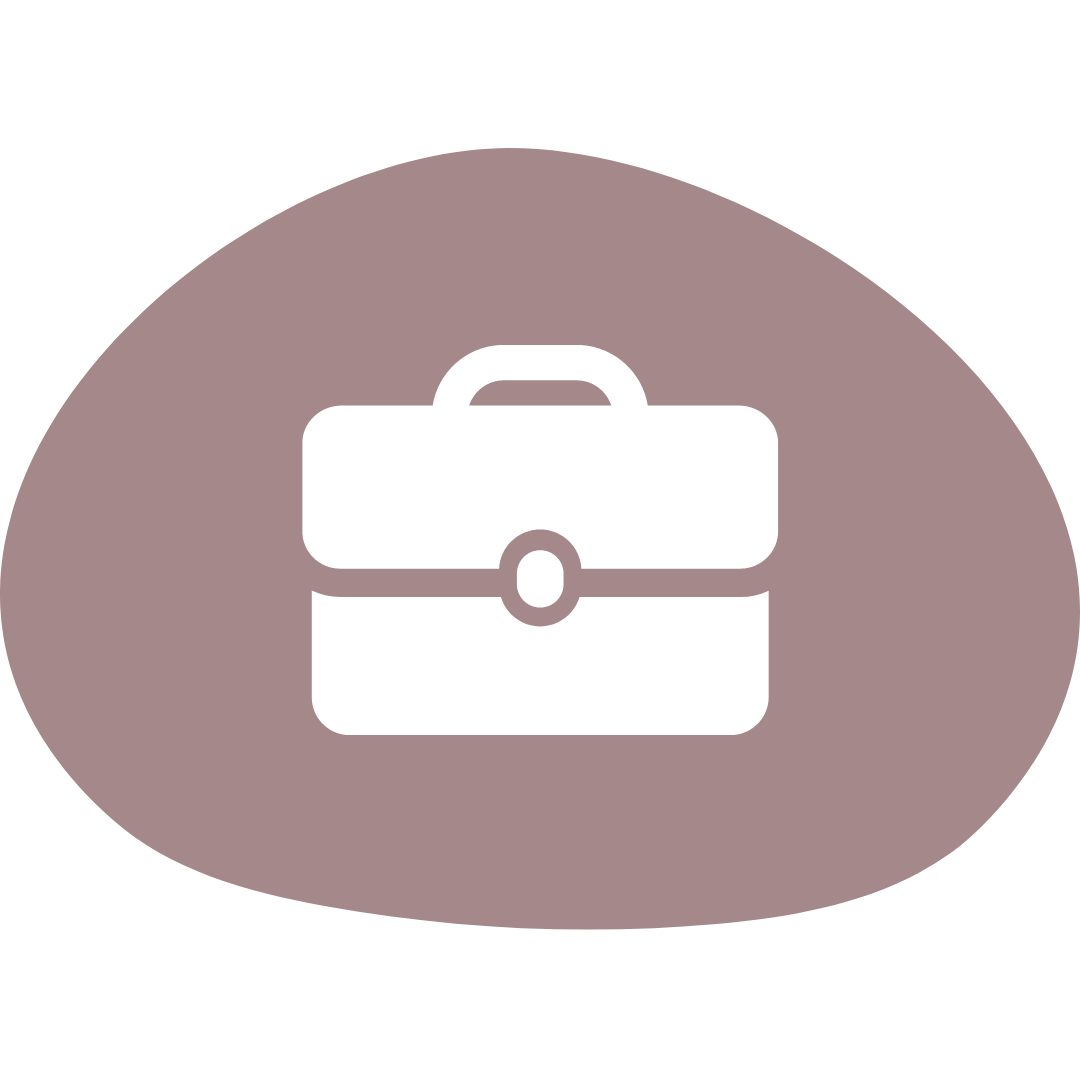 Liking what you do everyday
Does your Office, Department or Unit provide programs or resources that supports the wellbeing of FSU employees?
Our purpose is to promote awareness and encourage active participation in wellbeing programs and practices through a collaborative effort of all FSU community members.  We welcome you to share University and community resources available to  FSU employees that we can consider for our Working Well Initiative Site.
Contact Us:
Continuous Improvement & Training
Office of Human Resources
Email: training@fsu.edu 
Phone: (850) 644-8724