PROGRAM OVERVIEW
Leaders play an integral role in the overall success of Florida State University by communicating organizational needs, providing guidance and support, identifying development needs, and managing relationships between staff and the organization.
This cohort-based experience, designed for staff & faculty, provides leadership development to employees over eight weeks of immersive and interactive training.  Training is delivered in a blended-learning format with engaging in-person and online asynchronous activities (schedule shown below). If you have the desire to improve your leadership skills, to build relationships across campus, and have worked for the University for at least one full year, please stay tuned to our website, our LinkedIn, and campus notifications to find out when a new cohort begins. Applications will reopen at that time.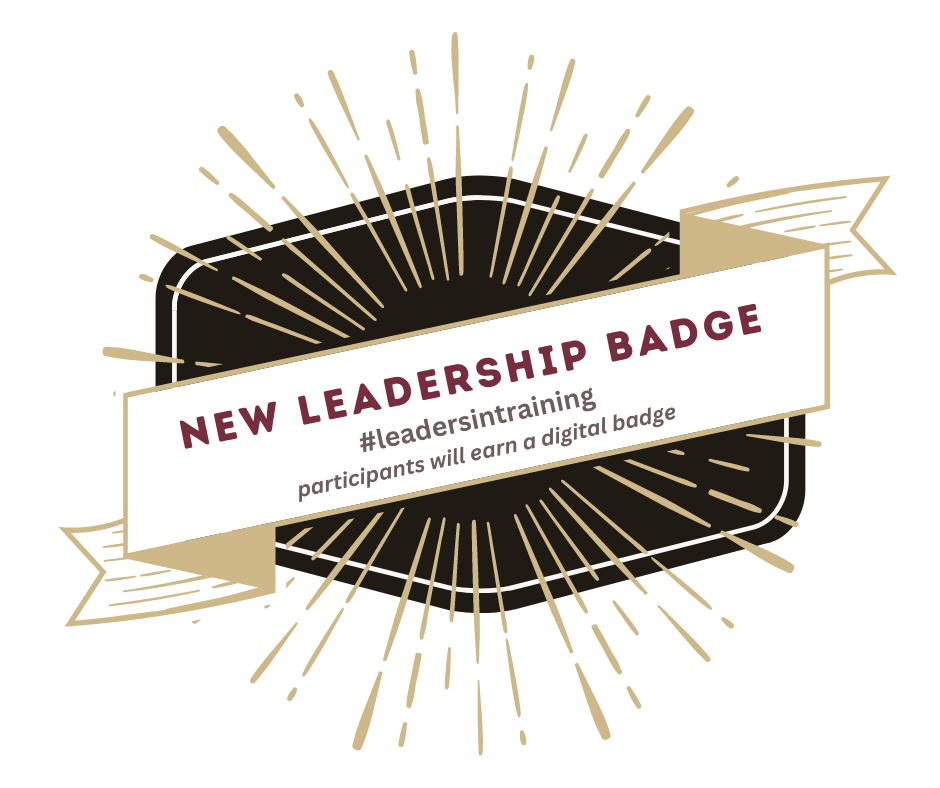 CURRENT PROGRAM DATES
In-Person at the FSU Training Center
September 21-22 (Intensive Bootcamp; 8:30 a.m.- 5 p.m.)
October 16 (FSU Day #1; 8:30 a.m. - 5 p.m.)
October 23 (FSU Day #2; 8:30 a.m. - 5 p.m.)
November 16 (Implementation Lab; 8:30 am-5 pm) 
Online
September 25-November 16 (Learning Transfer Activities) 
APPLICATION STEPS
Applications are currently closed. Please check the Leaders in Training website for future program application dates.  
Contact:
Michelle Baragona, Director
Continuous Improvement & Training
jbaragona@fsu.edu
850.645.6429
Training Center 
training@fsu.edu