Welcome!
Thank you for your interest in Florida State University, the oldest continuous site of higher education in Florida. Founded in 1851, Florida State is a community steeped in tradition that fosters research, encourages creativity, and embraces diversity.
At FSU, there's the excitement of being part of a vibrant academic and professional community, surrounded by people whose ideas are shaping tomorrow's news. In your search for new employment opportunities, please take advantage of the many resources that only a world-class university can provide.
---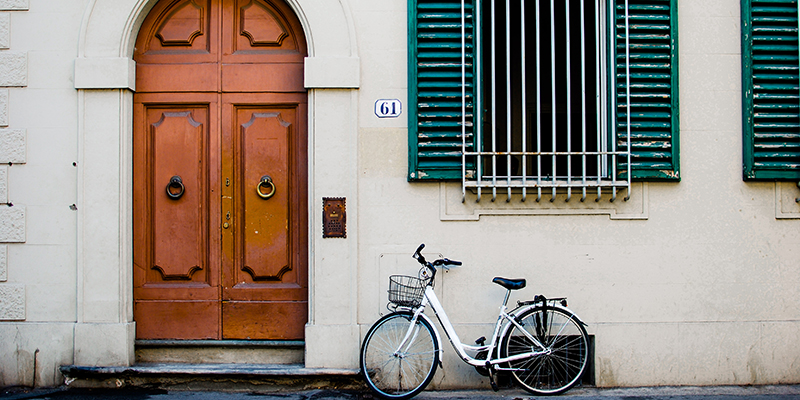 Learn about our campuses across the state and study centers around the world.