NOTICE TO APPLICANTS:
In response to the continuously changing circumstances involving COVID-19, the University has limited the hiring for positions on campus. The University is working diligently to maintain daily operations while still ensuring the safety of the campus community in light of the ever-evolving situation. Please continue to check the FSU Jobs website for updates and any available positions. We appreciate your patience with this dynamic situation.
Welcome!
Thank you for your interest in Florida State University, the oldest continuous site of higher education in Florida. Founded in 1851, Florida State is a community steeped in tradition that fosters research, encourages creativity, and embraces diversity.
At FSU, there's the excitement of being part of a vibrant academic and professional community, surrounded by people whose ideas are shaping tomorrow's news. In your search for new employment opportunities, please take advantage of the many resources that only a world-class university can provide.
---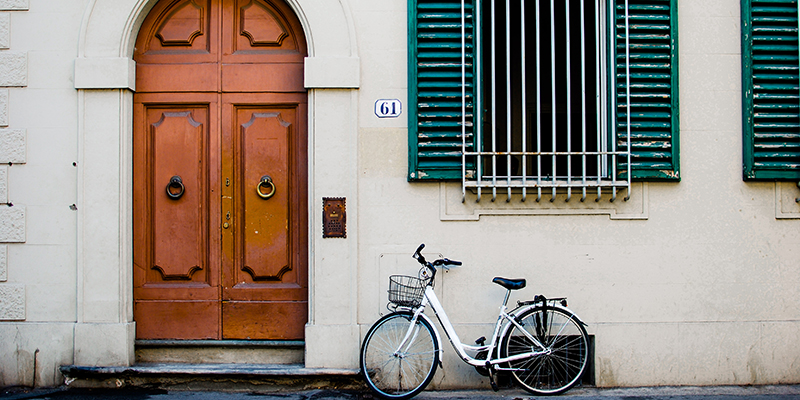 Learn about our campuses across the state and study centers around the world. 
title-inside title-centered
2