Our Mission
Faculty Relations is committed to providing support in the achievement of strategic goals and objectives of the University by building, administering, and maintaining harmonious faculty labor/management relations to foster a productive FSU workforce and academic environment.
Faculty Relations is responsible for negotiating and administering the collective bargaining agreements with United Faculty of Florida (UFF), for both our faculty unit and our graduate assistant unit. Faculty Relations also provides a variety of services to assist in the resolution of employment-related conflicts, disputes, complaints, and inquiries, as well as interpretation and application of applicable policies and procedures, in an independent and neutral environment.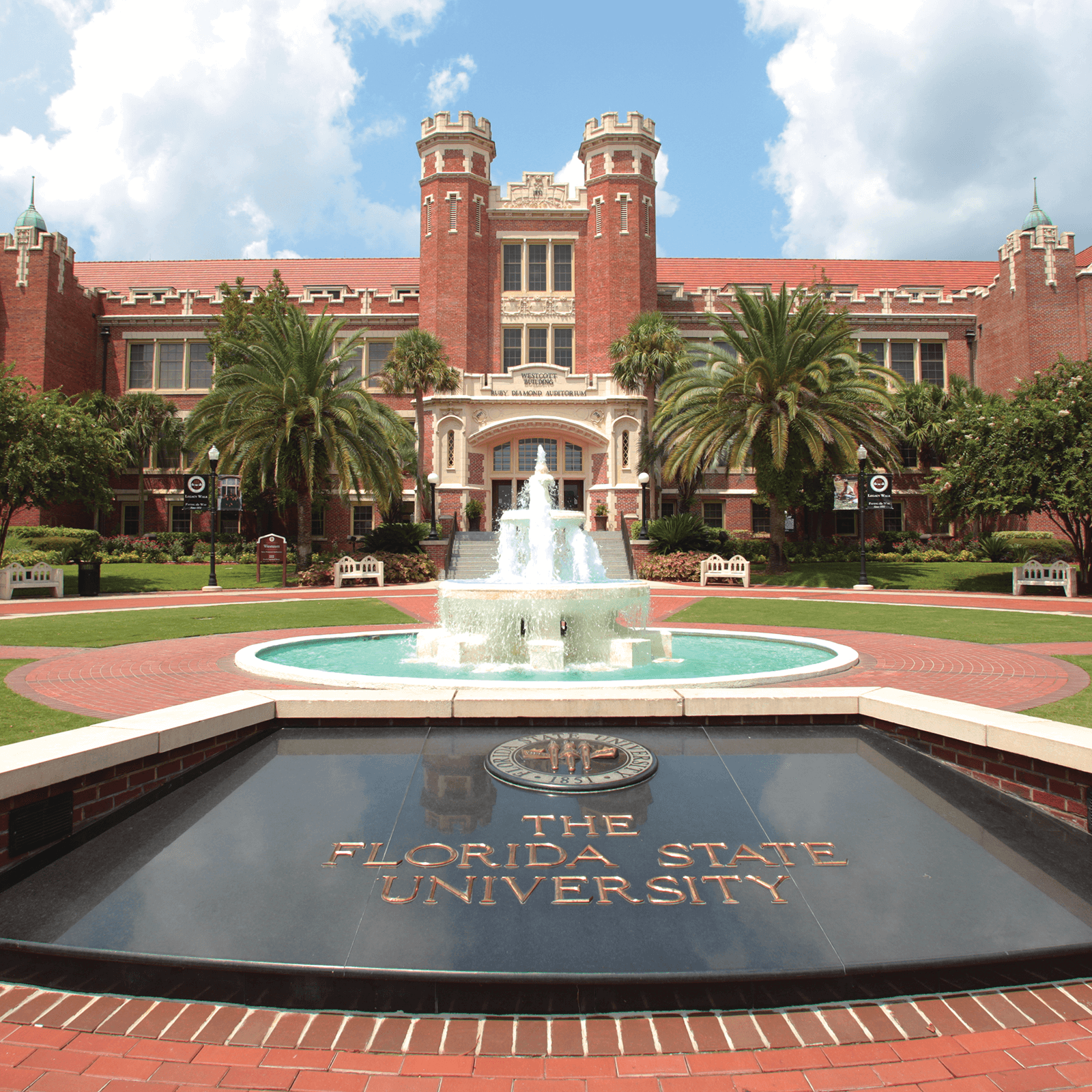 To promote an environment where our employees do not believe it is necessary to have a union represent them over wages, hours, and terms and conditions of their employment. If employees elect to have a union represent them, to bargain in good faith with the union and to promote an environment of harmonious labor-management relations while at the same time recognizing that the University must operate efficiently and productively. To further the University's mission of providing higher education to the people of Florida.
Important Links and Resources